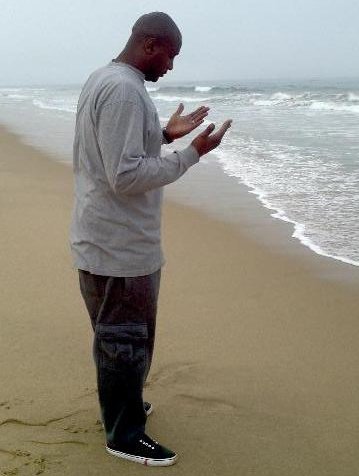 Who We Are
Ronnie's House founded by Shirin Senegal to carry on the work of her husband and his legacy.
Ronnie Senegal lost his life to gun violence in 2016, after surviving years of foster care and incarceration.
was started to carry on the Legacy and work of Ronnie Senegal who lost his life to Gun Violence in 2016.
We are dedicated to fostering economic and mental health equity for our clients.